Dalaman Airport Parking
Unbeatable Value Airport Parking
Compare Parking Prices at Dalaman Airport
checkBest price guarantee
checkCompare all parking operators
checkOver 4 million happy customers
checkOptions for all budgets
checkFree no-hassle cancellations


Useful information about airport parking at Dalaman Airport
At Dalaman Airport, a parking area for vehicles is located in front of both the domestic and international terminals. Several parking options are available, and the fees for these options are affordable.
It includes a parking area that can easily accommodate 550 vehicles, including cars, mini-buses, and larger buses. Additionally, abundant parking is available at the New International Terminal.
In the parking lot directly in front of the terminal building, there is persistent surveillance of the parking spaces to ensure their safety.
During their time spent waiting, passengers and greeters who use the vehicle park are welcome to use the "Park Cafe" located there.
The facility has parking prices that start at TL 23 per hour. Please be aware that the prices may shift at any time without prior notification.
Please call +90 252 792 55 55 for updated prices or email: info@yda.aero.
Parking Tips at Dalaman Airport
Parking status information and find out if parking reservations are required by calling the Antalya Airport parking area by dialing +90 252 792 55 55 before going there.
Make sure to give yourself an extra hour to get to the airport. In this manner, you can lessen the probability of driving about in search of parking availability, saving you time. Additionally, it may cause a delay in your arrival at the boarding gate.
Examine the map provided by the airport. Make sure you are familiar with the airport's terminals, gates, access roads, and parking areas before you leave for the airport.
Be aware of the distance between the parking area and the terminal gates if you are traveling with a piece of luggage. Check to see if any shuttle buses are operating in the area around you.
Vehicles in the parking lot can produce congestion at the security checkpoint and airport gates, which can be especially problematic during peak travel times such as the winter holidays, rush hour, and summer vacations.
When many people use the airport shuttle services, this also indicates that they are sluggish and overcrowded because the shuttles are jam-packed with people and their bags.
There is a possibility that the security measures will disrupt your daily schedule, making it challenging to get ready for them.
The airport may be undergoing maintenance or construction work, which may need you to take an alternate route to get your parking spot there.
When driving to the airport with your automobile, give yourself plenty of extra time to allow the possibility of being delayed by traffic along the way.
Parking Operators at Dalaman Airport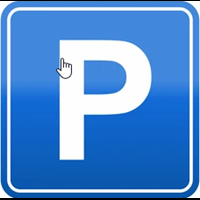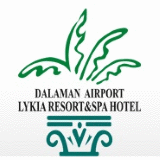 place
Kenan Evren BulvarıSusam Sokak No:21DALAMAN 48770 | Show on Map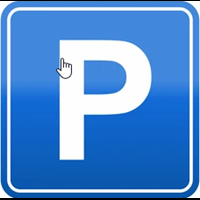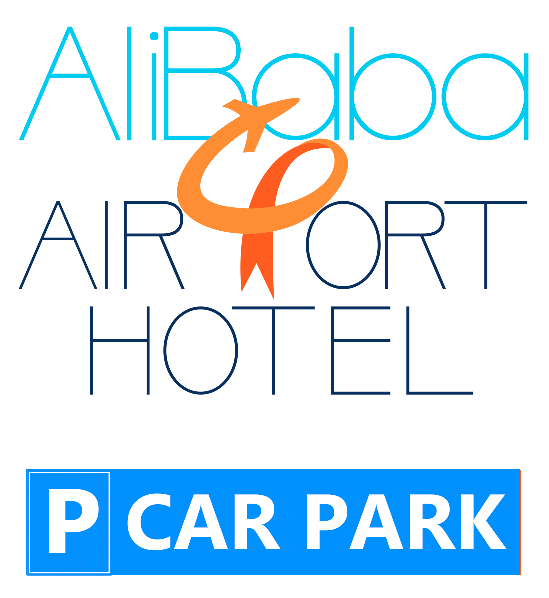 place
Kapukargın, Cafer Sokak No:25/2 Dalaman/Muğla/ 48770 | Show on Map
Car Parks at Dalaman Airport
| Name | Address | Opening Hours | On Airport Grounds | |
| --- | --- | --- | --- | --- |
| Dalaman Havalimanı | D-555, 48770, Ege, Dalaman, Turkiye | - | done | |
| Auto Resort | Alemdar Caddesi, 48770, Ege, Dalaman, Turkiye | Mon-Sun: 07:00 - 23:59 | close | |
| Dalaman-Otopark | 48770, Ege, Dalaman, Turkiye | - | done | |
Map of Car Parks at Dalaman Airport Frequently Asked Questions - Dalaman Airport Parking